2 Shifts Everyday
09:00 -13:30
15:00 -19:30
2 Shifts Everyday
09:00 -13:30
15:00 -19:30
Our menu
4 signature dishes
to make a hanoian feast

_____ MAIN DISHES_____
Fried Spring Rolls & BBQ Pork with Rice
Vermicelli and Dipping Sauce
(*) Our menu can be customized with seasonal dishes: Vietnamese
Traditional Noodle Soup (Phở), Grilled Fish (Chả Cá), Vietnamese
Crispy Pancake (Bánh Xèo), Green Mango or Green Papaya Salad.

All of our dishes have vegan and vegetarian alternatives.
Pick up
From locations in Hanoi's Old Quarter
Local market tour
To explore how locals shop for foods
Cook cook cook!
With guidance from our chef
Enjoy your dishes
With local wine tasting included
Drop off
To locations in Hanoi's Old Quarter
Pick-up & drop-off
At locations in Hanoi's Old Quarter
Recipe e-book
Sent to your email after class
Local market tour
All ingredient expenses are included
Free 01 drink/ guest
01 soft drink/beer, and local wine tasting
(*) Our cooking class is for all levels. Whether you're holding
your knife like Bambi on ice or dicing onions with no tears,
your cooking skills are always welcomed at Rose Kitchen!


Private class
Create your own cooking space

Teambuilding
Make our class your teambuiling activity

Cooking for kids
Organize cooking workshops for kids
Transit Magazine Tokyo - Tạp chí lớn nhất về Du lịch & Khách sạn từ Nhật Bản (Dec 2017)
Hanoi TV – Trải nghiệm Cooking Tour
VTV6 – Chuyến xe khởi nghiệp
Hanoi TV – Trải nghiệm cooking tour
Netviet TV – Hành trình Tri Thức Việt
LE COURRIER DU VIETNAM – Foreigners discover Vietnam cuisines
Báo Thông tấn xã Việt Nam

Cooking tips
Upgrade your skills with us

Traveling tips
Vietnam traveling in a nutshell


Portia B
Fantastic class! Multiple courses- hands on teaching class
Fantastic day in the kitchen .we had the max number of Pp on our group – 10- which initially I was worried we would not get as much hands on learning. Not the case. Class was amazing. .Rachel taught us to make 7!different things (including the saucers) . It was a hands on teaching class and everyone got thru own knife cutting board errands.
We grilled, cooked in the wok as well as on a stove top. The food was amazing and plentiful and at the bed of the class we all sat down with our new friends and had lunch. I would highly recommend this! Fantastic deal as well!!!
Jim L
The highlight of our trip to Hanoi – Tasty & Fun!
We did some amazing things in Vietnam, but this was the highlight without doubt. Andy was amazing – friendly, knowledgeable, organised and fun! If you want to eat delicious food, meet new people and have a great time, we cannot recommend this cooking class enough.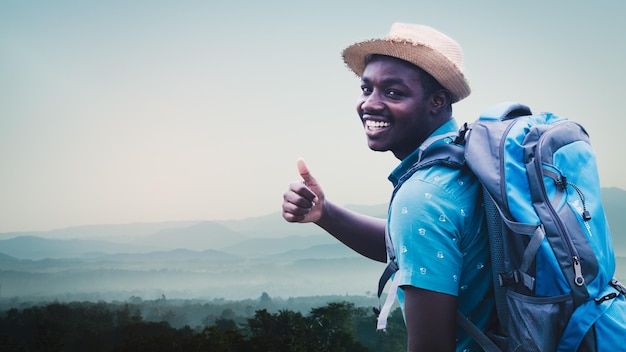 Belly Pursuits
Unforgettable cooking class experience in Hanoi. Authentic cooking class, beautiful house design, lovely chef.
As a food enthusiast, it brought me great joy to see that in this day and age, I can easily book an authentic Vietnamese cooking class in Hanoi in just a few clicks.
Everything was seamless and convenient. We received a message via whatsapp the day before our class and we were picked up from our hotel. We visited the public market and our chef (Mango) taught us a lot about the local public market, ingredients and Vietnamese food. She was knowledgeable and well versed with everything, we enjoyed the food information shared to us.
Mango was just a super sweet passionate soul. You can tell she loves her job and is happy to do what she was doing. Her smile, happiness and cheerfulness was contagious.
The cooking class is beginner friendly, it was easy to follow and it required team effort which created a sense of unity among us joiners as well. This reminded me of how life is meant to be lived, this type of solidarity and community. This is honestly one of the best experiences ever.
On top of that, the food we made was AMAZING. This is real traditional, authentic Vietnamese food. I am glad that I booked this cooking class. To top it off, the amenities and house where we had the class was so beautiful, luxurious and pristine. To remember this moment forever, I bought coffee and Vietnamese coffee filter set in pink. This is one of my most memorable experiences. Thank you mango and Rose kitchen!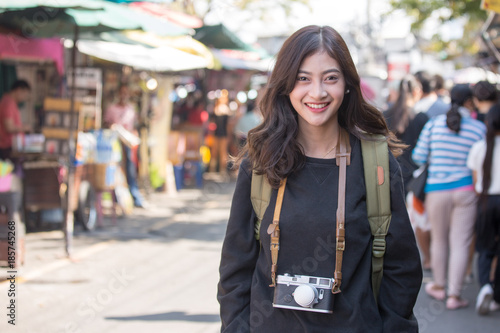 Chelsea H
Best cooking class in Hanoi!
Chef Mango was fantastic and my daughter and I had a wonderful time at the cooking class. We are vegetarian and the class catered for us, no problem. Mango was super friendly and knowledgeable, providing so much great advice and instruction. I'd recommend this class to anyone travelling to Hanoi!
Siri Tran
Wonderful Evening ❤️
Have always wanted to bring my friends from the States to a Vietnamese cooking class, and I just did last night. Rose Kitchen ambiance is absolutely cozy and authentic. Got Rachel as instructor and her energy was amazing.
Loved every moment there. Being already a Vietnamese but I still learned a lot from the class.
Huge thank for the team and I shall bring more friends over.