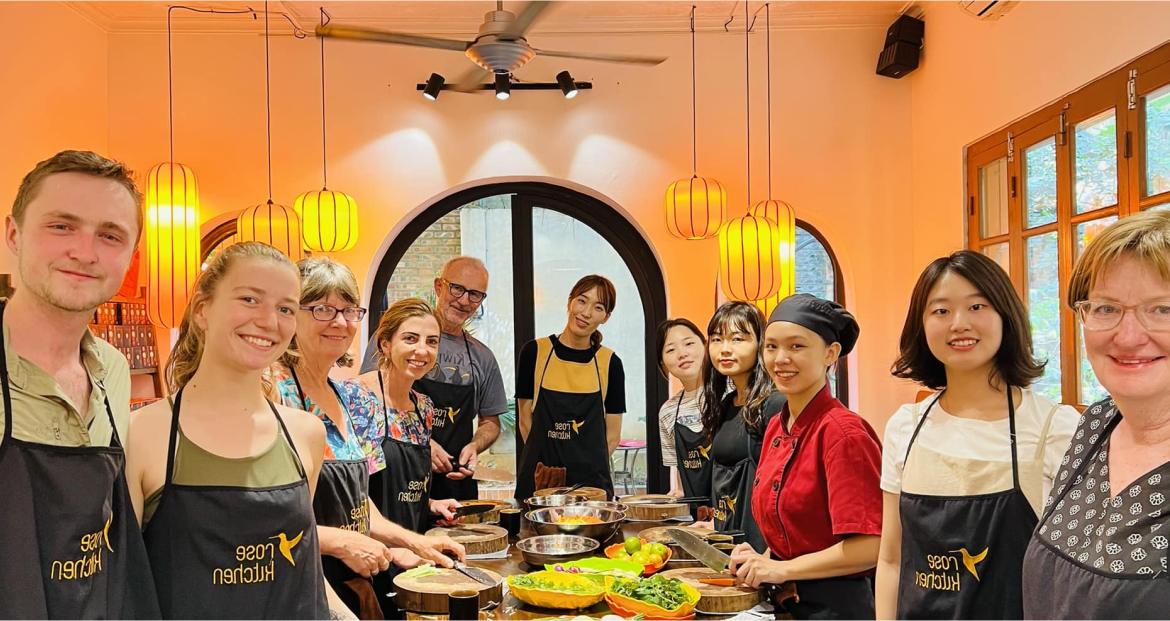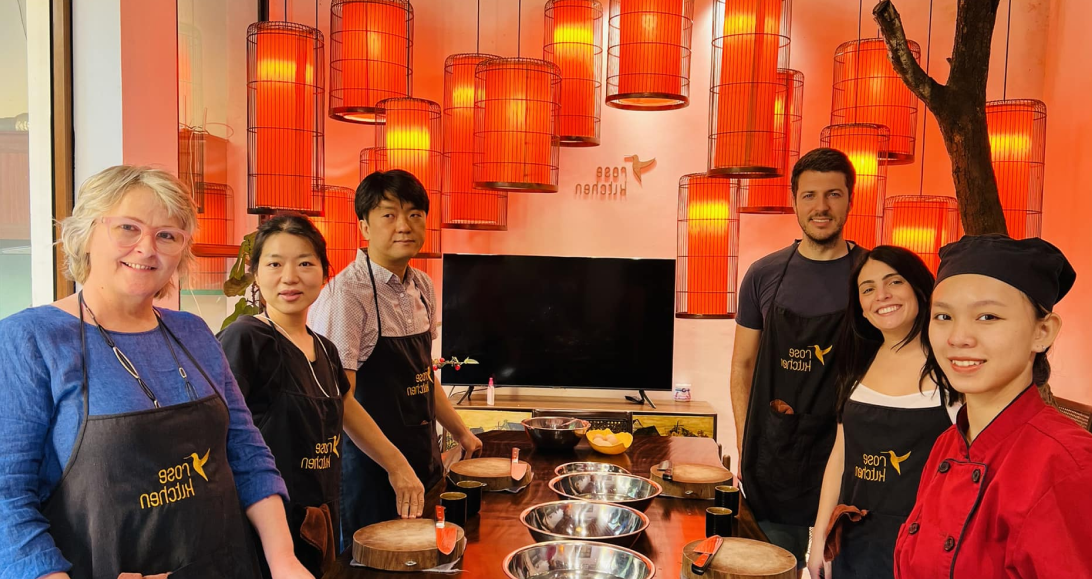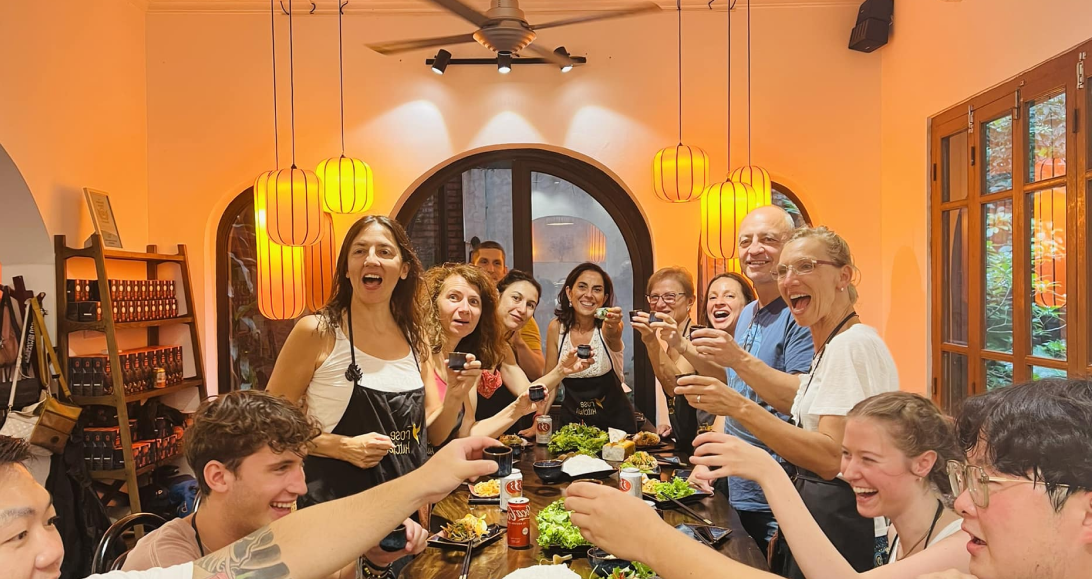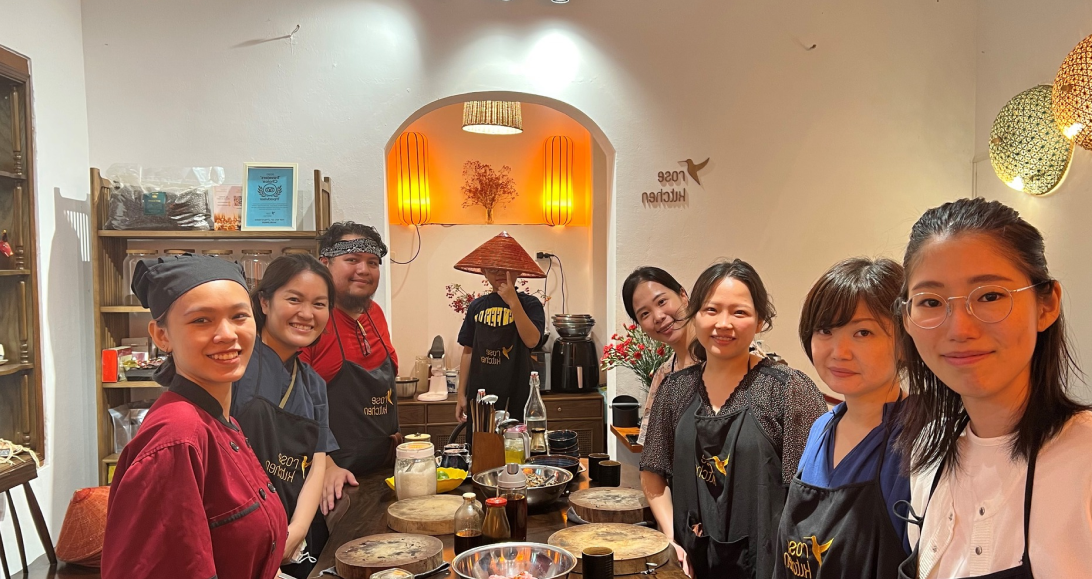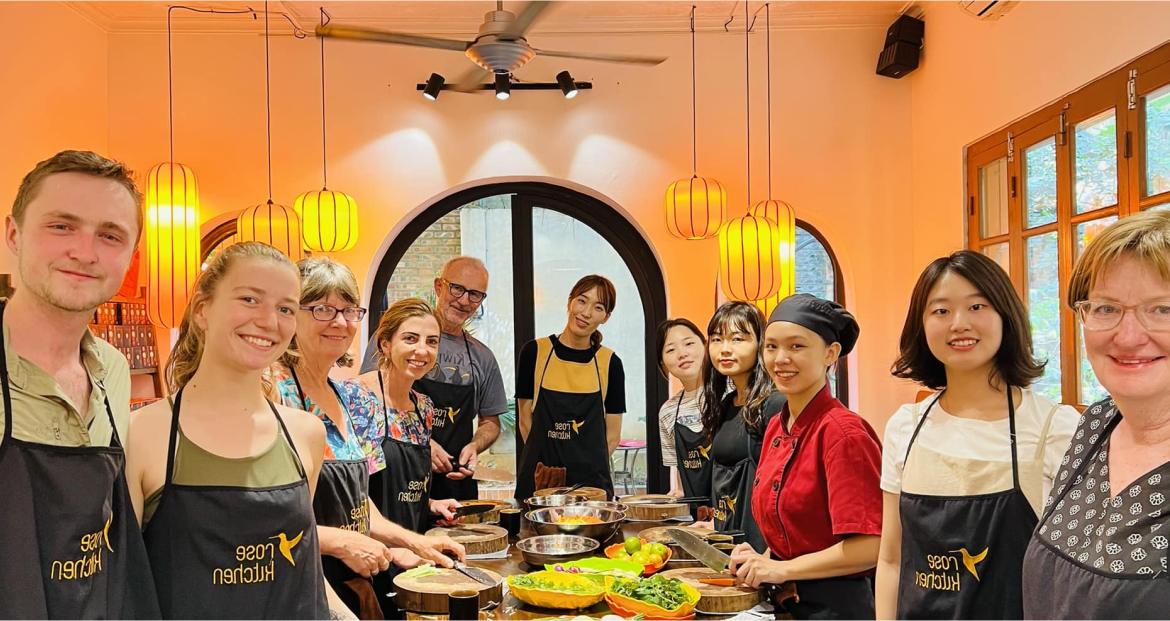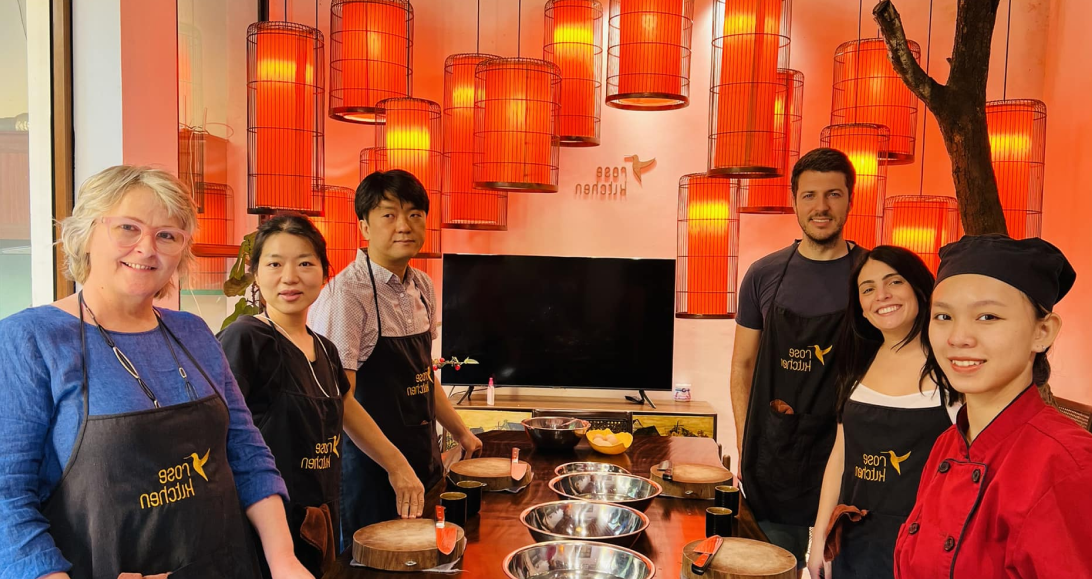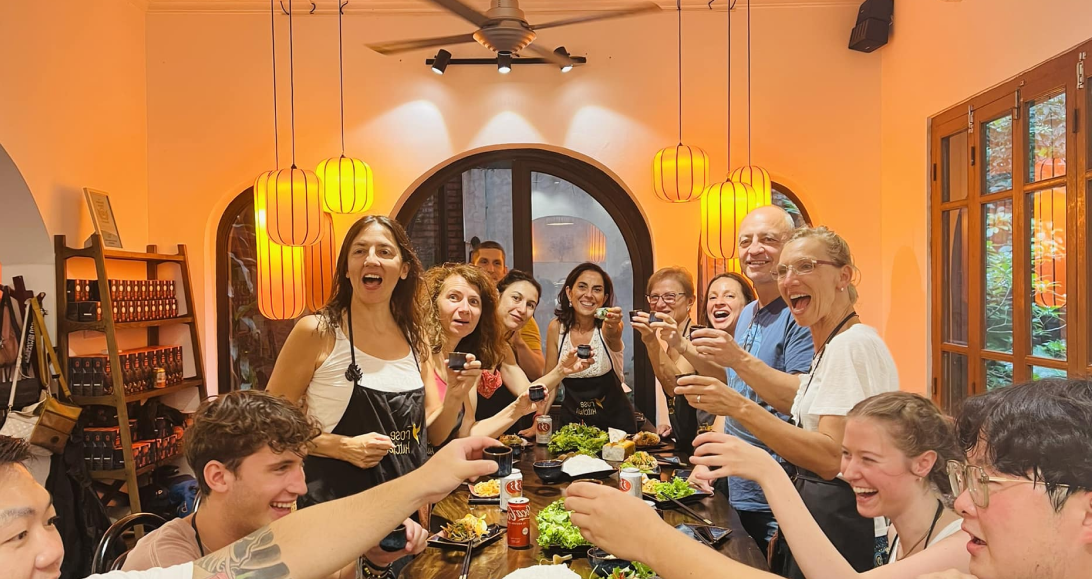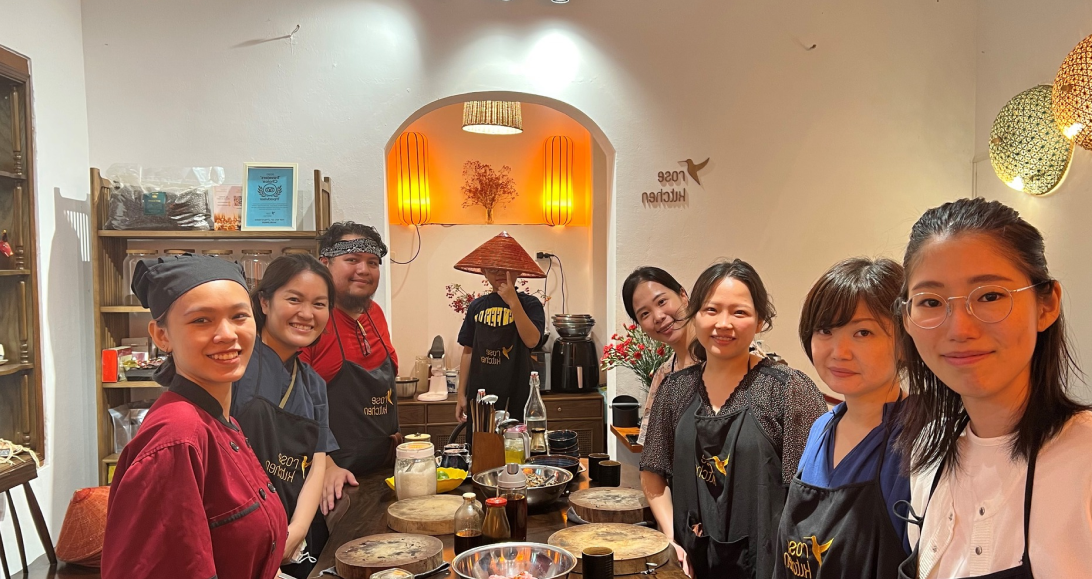 Planning your visit to Vietnam? Our partner – Up Travel can help you out.
Up Travel offers tours and services in several categories: adventure, nature, history, photogenic destination, romance, business trip, translation and interpretation. 
Up Travel Vietnam was established in 2015 as a bridge, helping international tourists experience Vietnam with its outstanding cuisine and diverse culture. The company has always been awarded Excellent Service by Trip Advisor throughout all years of their operation. 
Up Travel Vietnam is a big team with expertise in tourism, professional work ethic, and can-do attitude toward helping visitors have a pleasant and memorable experience while in Vietnam. 
Send your request and get instant response.