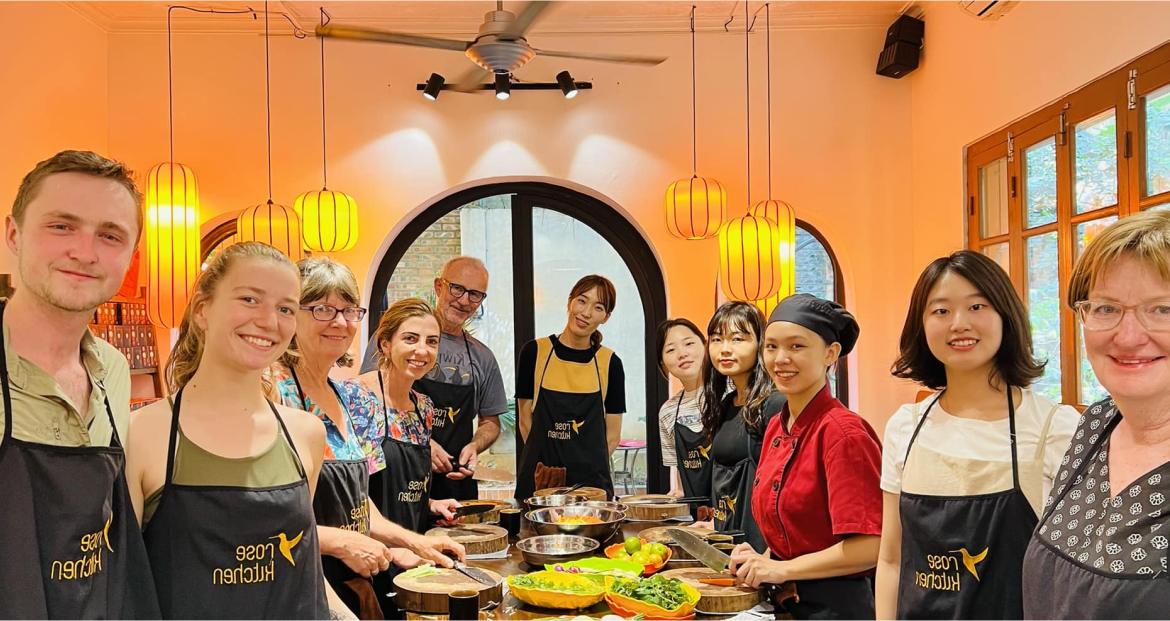 Whether you're a hesitant beginner or a consummate professional, everyone who sets foot in a kitchen needs a refresher on the basics sometimes.
read more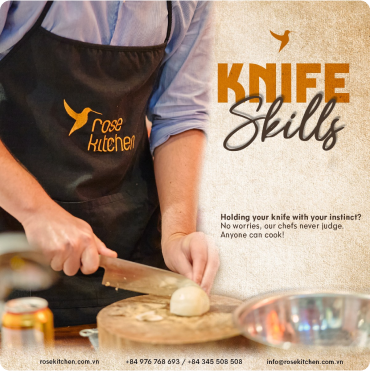 You can't cook well without advice from someone who's been around the
block several times. I'm talking grandparents, parents, aunties
and uncles. So here are some tips to cook Vietnamese food.
read more