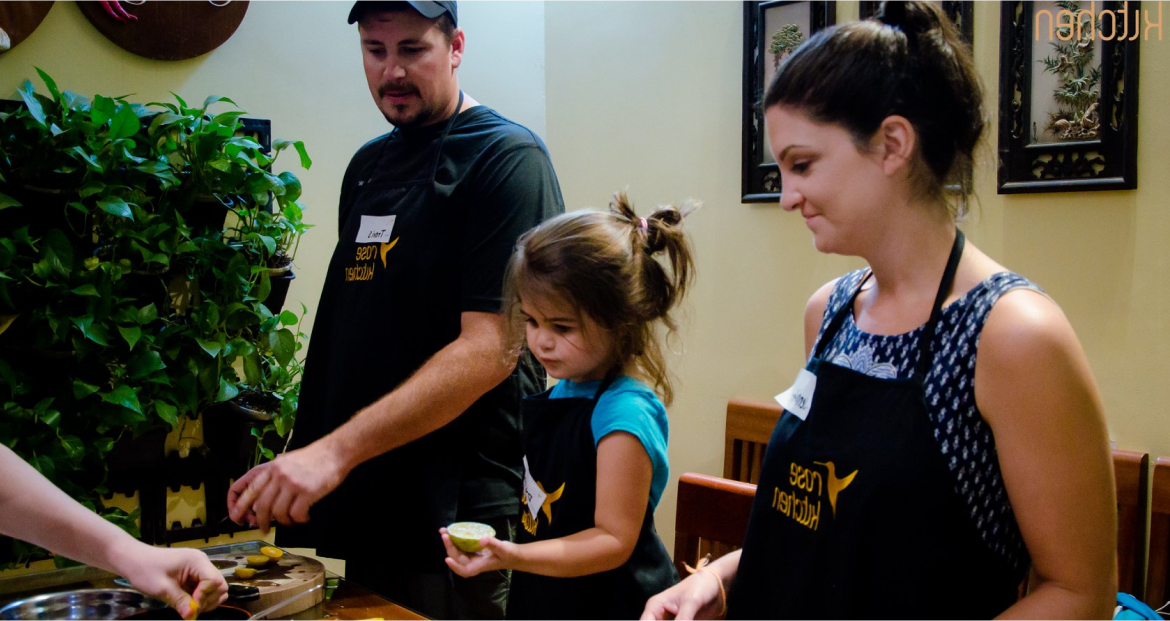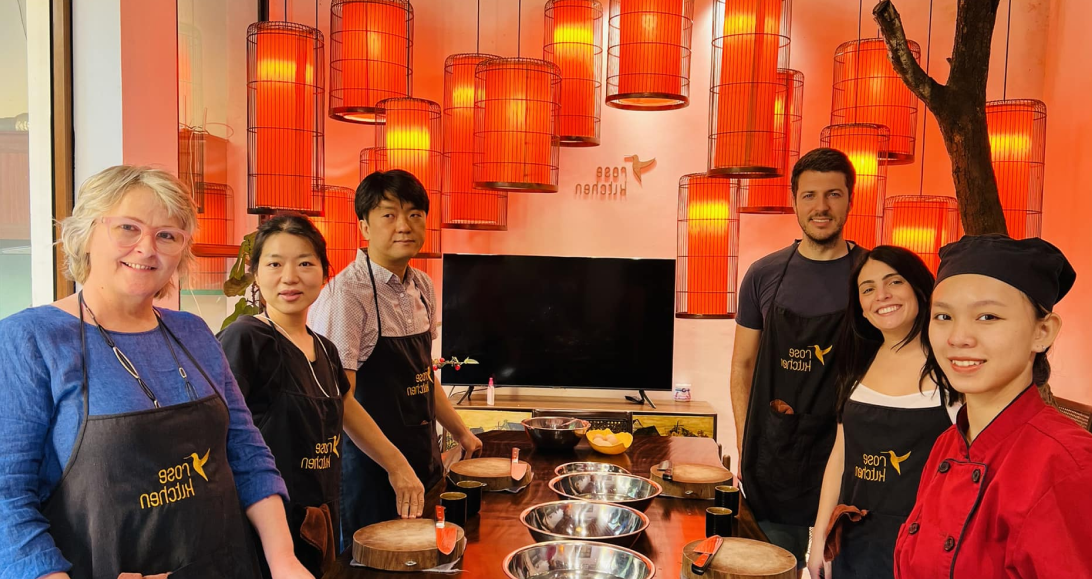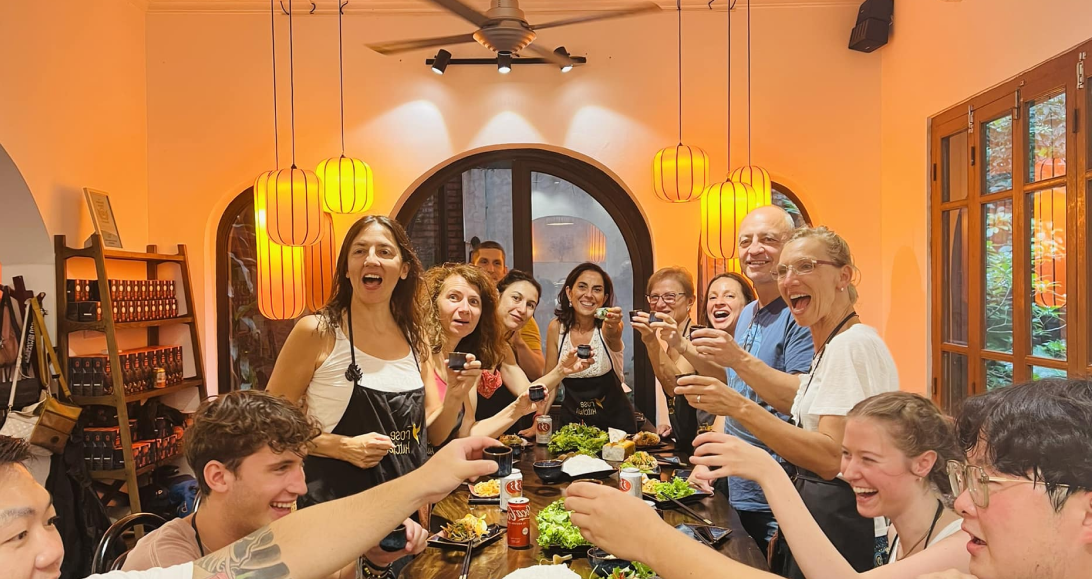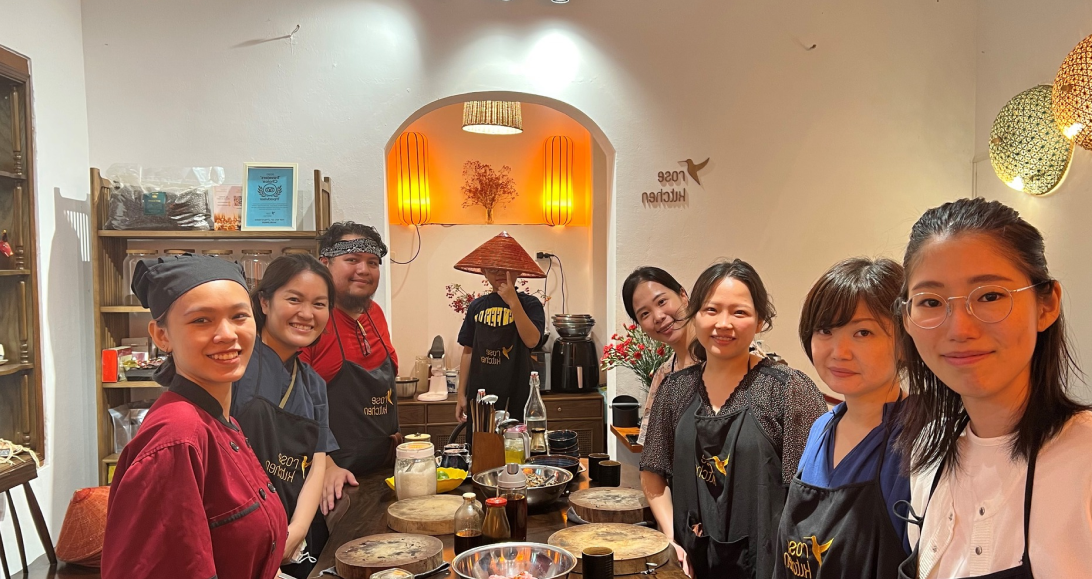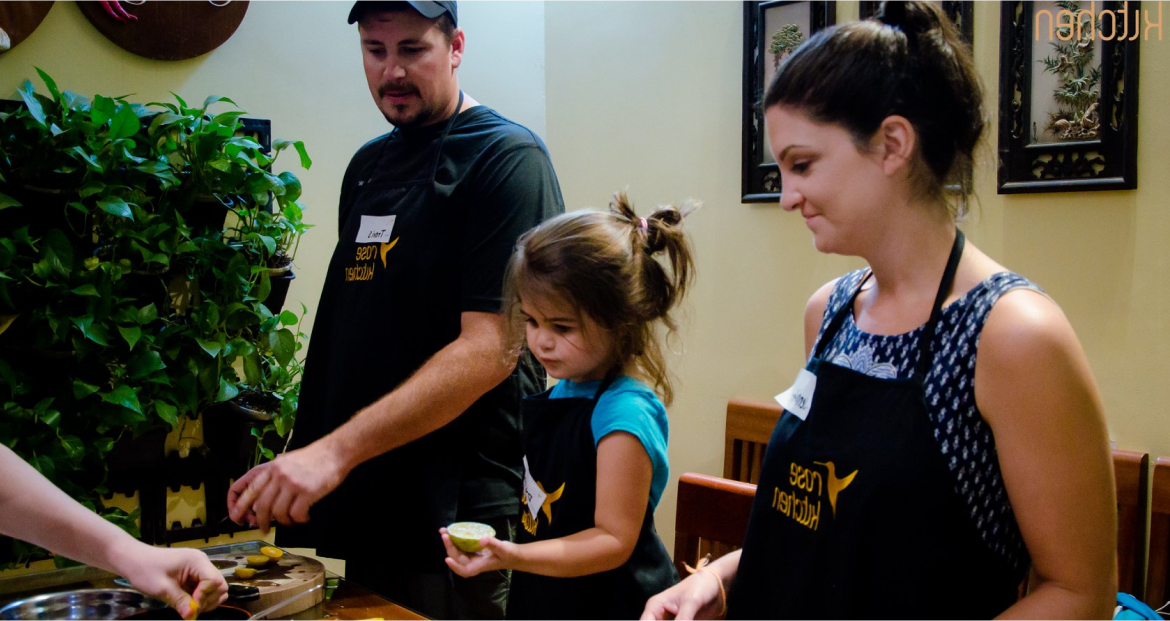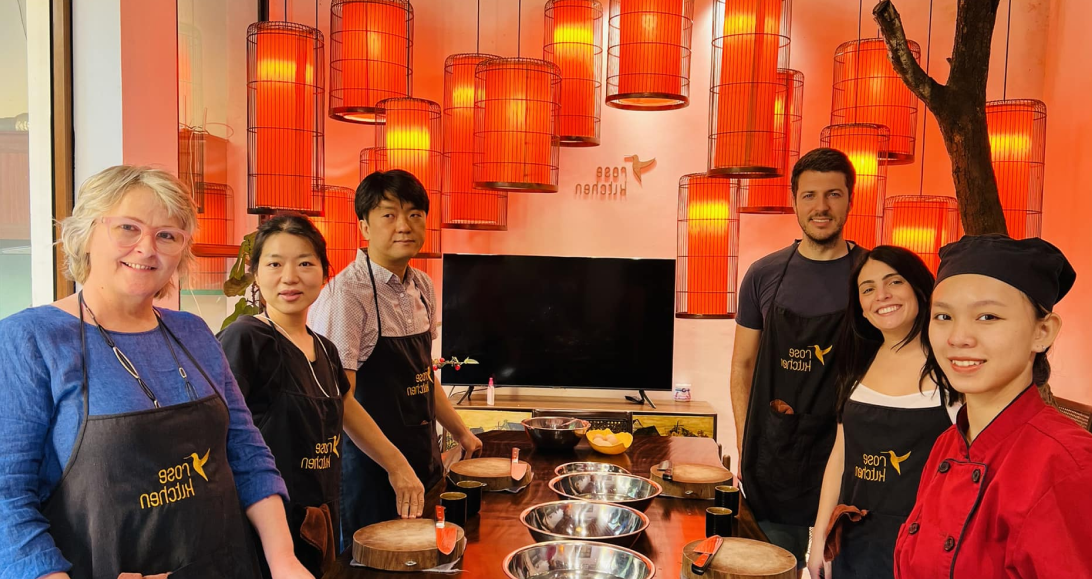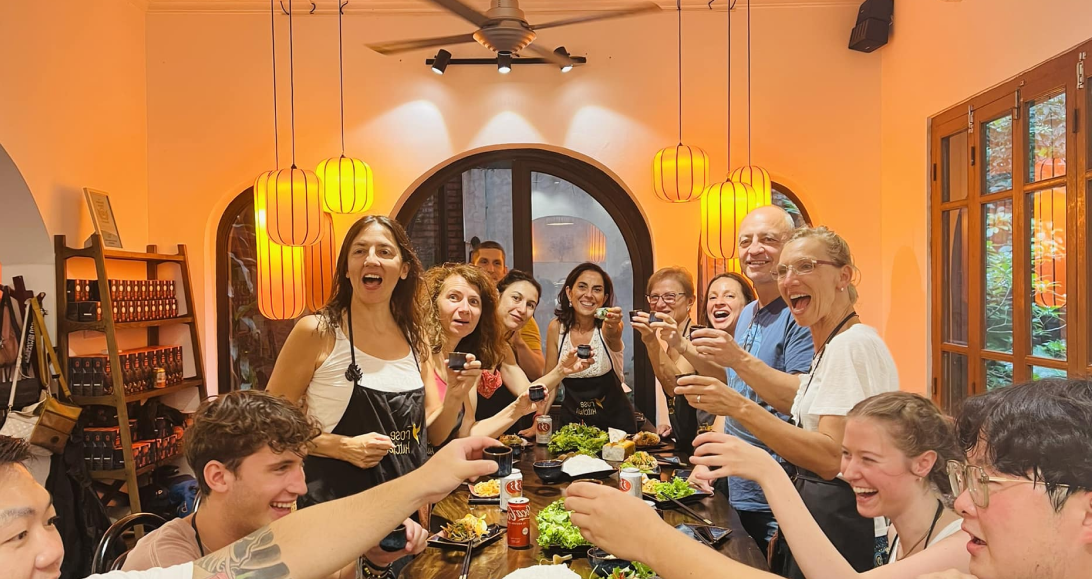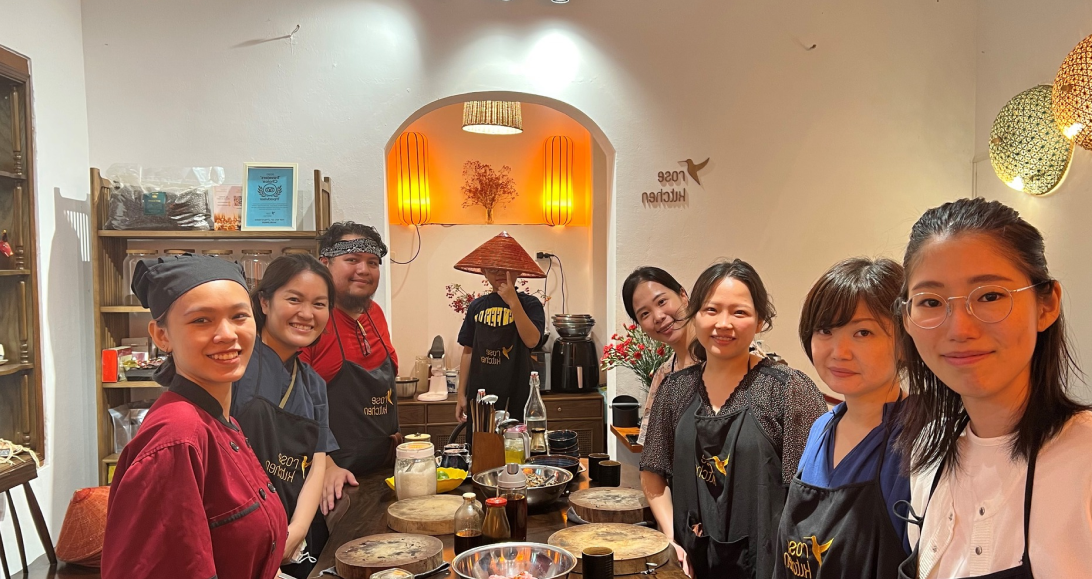 Extracurricular activity/ program for schools
Our cooking workshop for kids is best for student groups to learn valuable cooking skills. In this fun activity, kids will discover fundamental cooking techniques and make their own meals. 
Our menu offers Vietnamese foods and other customizable dishes from the school's proposal. The cooking difficulties are also adapted to the kid's age. 
Kids cooking class for birthday/ private events
Our cooking class offers space, cooking instructors and assistants, cooking utensils, and ingredients for their kids to create their own cooking party. This private cooking class for kids is best for birthday parties and other family/ friend activities. 
Please fill in the form to reach us. We'd love to discuss further!